Invisalign Clear Aligners in
Snoqualmie

Do you want a straight and healthy smile without the need for metal braces? Snoqualmie Modern Dental Care offers Invisalign clear aligners to create beautiful smiles. To learn more about the smile-enhancing benefits of this and all our orthodontic treatments, visit your trusted local Snoqualmie dentist!
What is Invisalign?
Whether you're an adult patient who wants a straight smile, or you're a parent interested in treatment for your teen, Invisalign clear aligners may be the answer for you! Invisalign is the leading clear aligner therapy option for patients around the world. It is designed for adults and teens looking to straighten their teeth comfortably and discreetly.
This revolutionary treatment option uses a series of custom-made clear aligners to gradually straighten teeth over time. The precise, comfortable fit delivers predictable results based on your unique treatment needs and goals. We use Invisalign to correct many common orthodontic issues, such as:
Crowding of the top or bottom teeth
Spaces or gaps between teeth
Overbite
Crossbite
Open bite
Invisalign uses patented materials and the latest in digital imaging systems to create custom-made aligners to meet your unique needs. Schedule a consultation with our dentist today to learn if you're a candidate for Invisalign!
What are the Benefits of Straight Teeth?
A straight smile is a healthy smile! Having straight teeth offer a variety of benefits, including:
Straight teeth are easier to clean
Healthier teeth and gums
Better chewing, biting, and overall function
Improved oral health
Of course, straight teeth improve your confidence and make your smile beautiful!
Am I a Candidate for Invisalign?
Only your dentist can determine if Invisalign is right for you. Schedule a consultation today with our team today. Our dentist will perform a thorough exam and design a treatment plan to help you achieve your goals. Invisalign is recommended for adults and teens.
Learn More About Invisalign
Invisalign
Visit Snoqualmie Modern Dental Care to restore your oral health and the look of your smile. Our team is ready to help you improve the alignment and positioning of your teeth with our fast and effective treatments. Please call us at (425) 524-4498 to schedule an appointment today!
Dentist Proudly Serving
Snoqualmie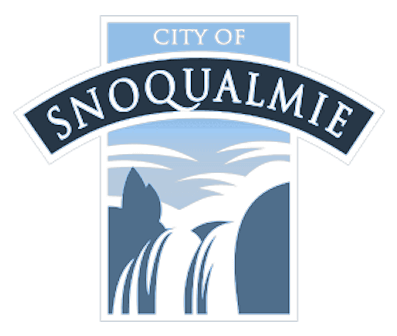 Schedule Your Visit