Mandatory Covid 19
Patient Screening And Safety Protocol
All patients and guardians
MUST arrive wearing FACE MASKS regardless of vaccination status.
Once Health Screening Procedures Are Completed And Cleared, Patients Will Be Escorted To The Treatment Room.
Thank You For Your Cooperation And Understanding!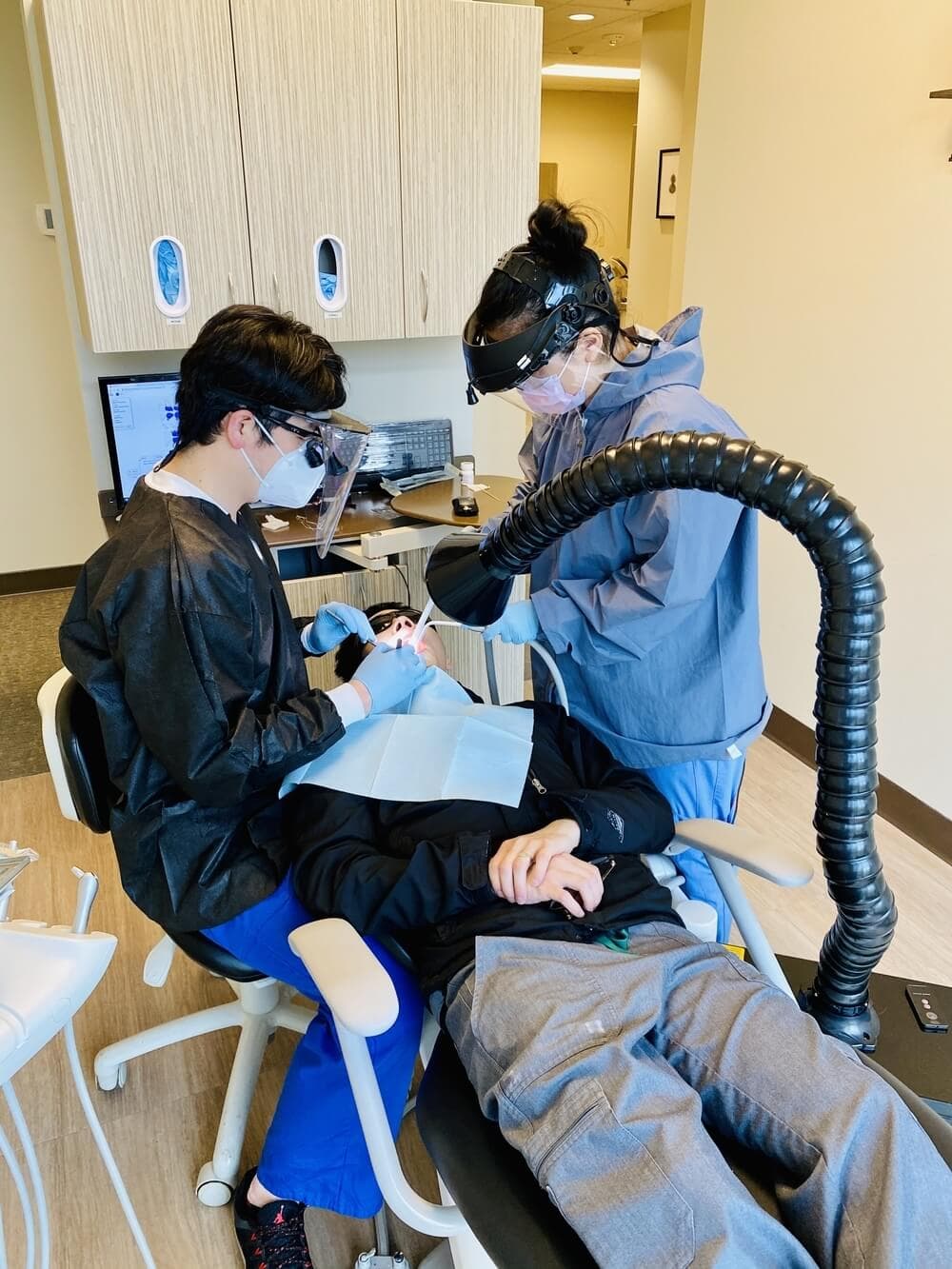 Office Modifications And Additions
Plexiglass screens are utilized in the reception area for minimum exposure between staff and patients.
Active air ventilation system via exhaust fans along with HEPA Air purification with activated oxygen and ionization in each treatment room.
ENHANCED PPE
Gloves & facial covering worn at all times by staff.
Disinfect staff goggles, facefield, surgical cover and extra oral vacuum for ALL procedures.
OFFICE PROTOCOLS
Staff daily self-assessment health checklist
Staff is trained and updated on COVID-19 safety protocols
Increased frequency to disinfect all surfaces and hand sanitizing
Stagger appointment times to keep safe distance between patients
Please note, instrument sterilization & handling process has not changed as there are no additional recommendations related to COVID-19.
Book Appointment
Dentist Proudly Serving
Snoqualmie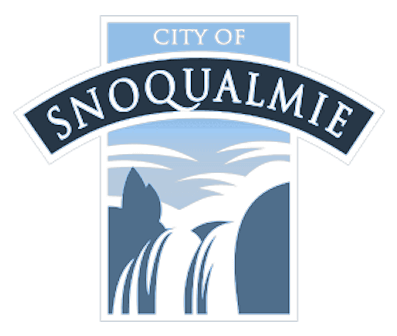 Schedule Your Visit